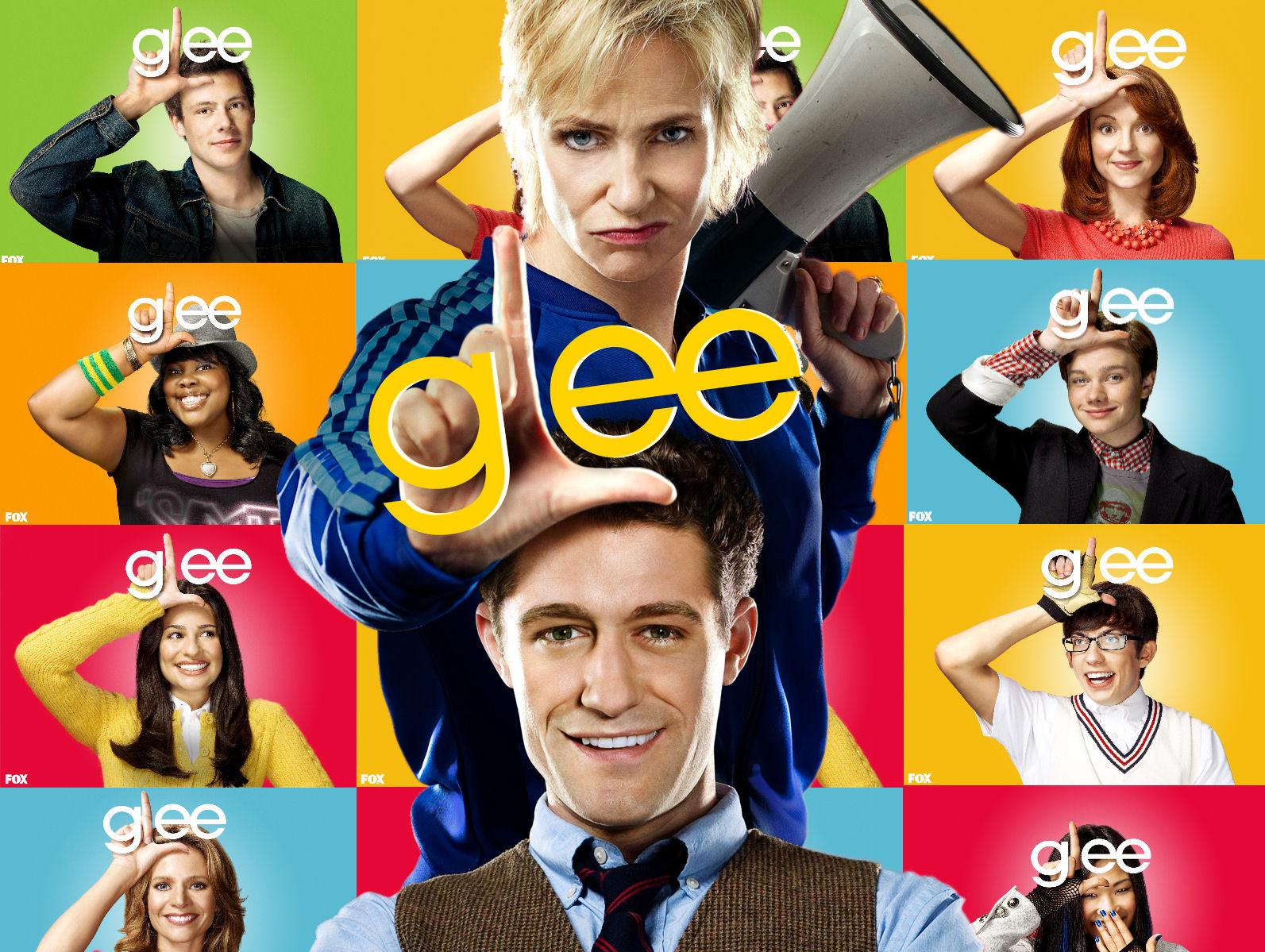 Courtesy of Google images.
Glee
is by far my favorite show on TV. I love that a singing and dancing television show on FOX has taken the world by storm, and what is funny about it is that one of the few differences it has from the Disney original
High School Musical
movies is that they use popular songs. And more adult themes, I guess.
Anyway, I love everything about this show. I love that I recognize the songs the characters sing, I love that the producers re-hash old classics, and I love that Glee has taken on all forms of media. Not only are they on TV, but they also sell their songs on iTunes, perform concerts and have released several public service announcements as seen from the characters' perspectives. If you haven't seen Glee, I suggest you check it out on
Hulu
.